New Clients:
WE ARE CURRENTLY ACCEPTING NEW CLIENTS AT THIS TIME.
We are currently scheduled out between 4 to 6 weeks. We appreciate your patience in scheduling a grooming session for your doggie!
Please make sure to read all of our Policies and Rates.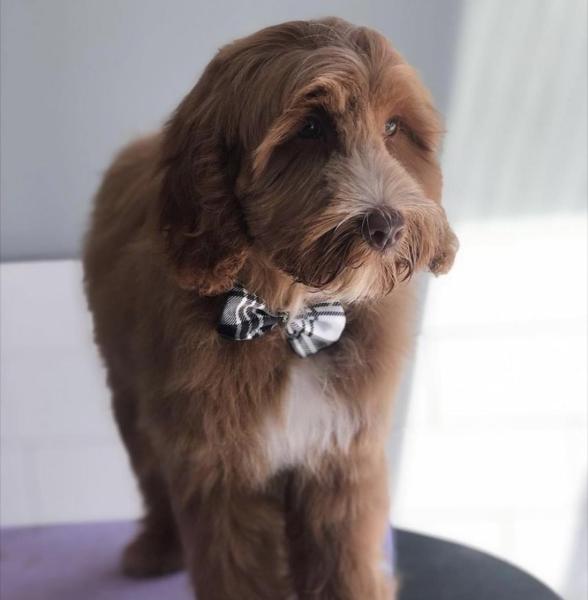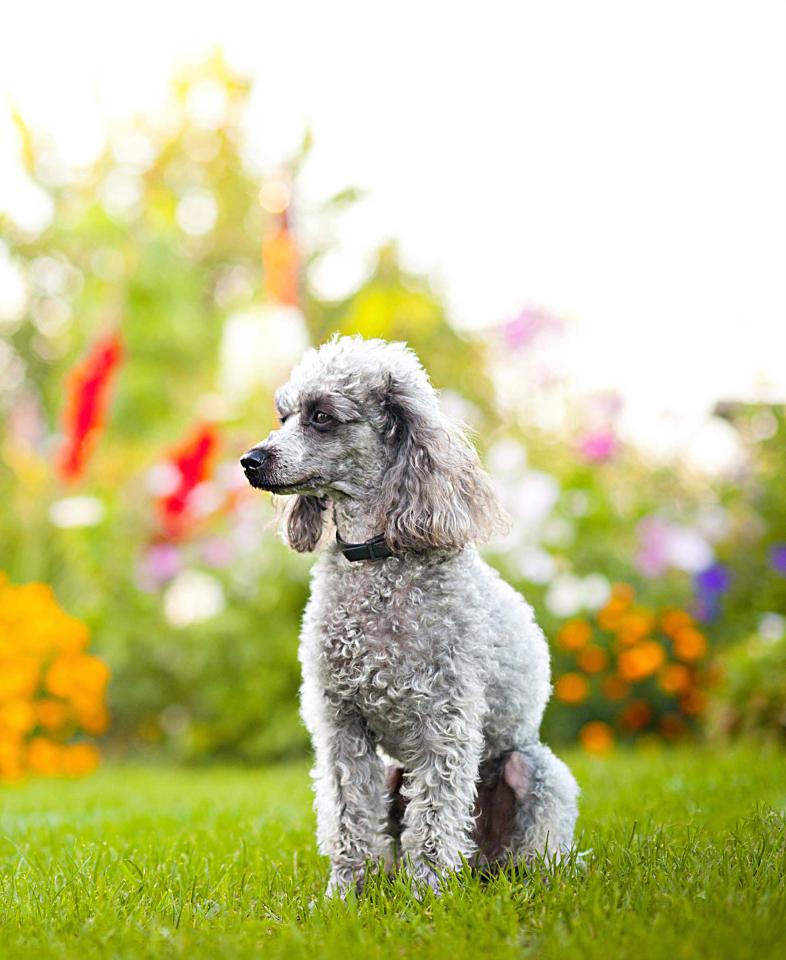 Our Current Rates and Services:
Our current rate is $100 an hour.
As always, our prices are all inclusive, there are no add ons outside of our policy stipulations
All Styling services include nail trim, ear cleaning, gland expression, luxury bath, fluff blow dry, style as discussed with groomer, bandana, bows and leave in conditioner.
All Bath and Brush services include: Nail trim, ear cleaning, gland expression (as needed), luxury bath, fluff blow dry and light trimming of sanitary areas, paw pads and between the eyes (as needed). Also includes bandana, bows and leave in conditioner.
Coat condition, size, temperament, intricacy of style requested, age and experience of the pet all are factors in how long an appointment will take. With so many factors influencing how much time we will need, we will take the time needed to safely work on your beloved pet.
Matted and Double Coats: For your pets' safety please note that matted and double coated pets take longer, therefore we will add more time to the grooming session.
Returning Clients:
Please call us at (510) 575-0480 or Email us at paola@ltpgrooming.com. We will get back to you within 48 hours.
No-Show Policy:
If you do not show up on time or at all for your scheduled appointment, we will charge you the full fee for the service(s) you booked with us. We will not reschedule another appointment for you until this no-show fee is paid in full.
Late Drop Off Fee:
Due to our one-on-one service, if you are more than 15 minutes late to your scheduled appointment, you may be charged 50% of that service and have to reschedule.
Cancellation Fee:
If your appointment is canceled less than 48 hours before your scheduled grooming, you will be charged 50% of the service fee. Please note another appointment will not be setup until this fee is paid in full.