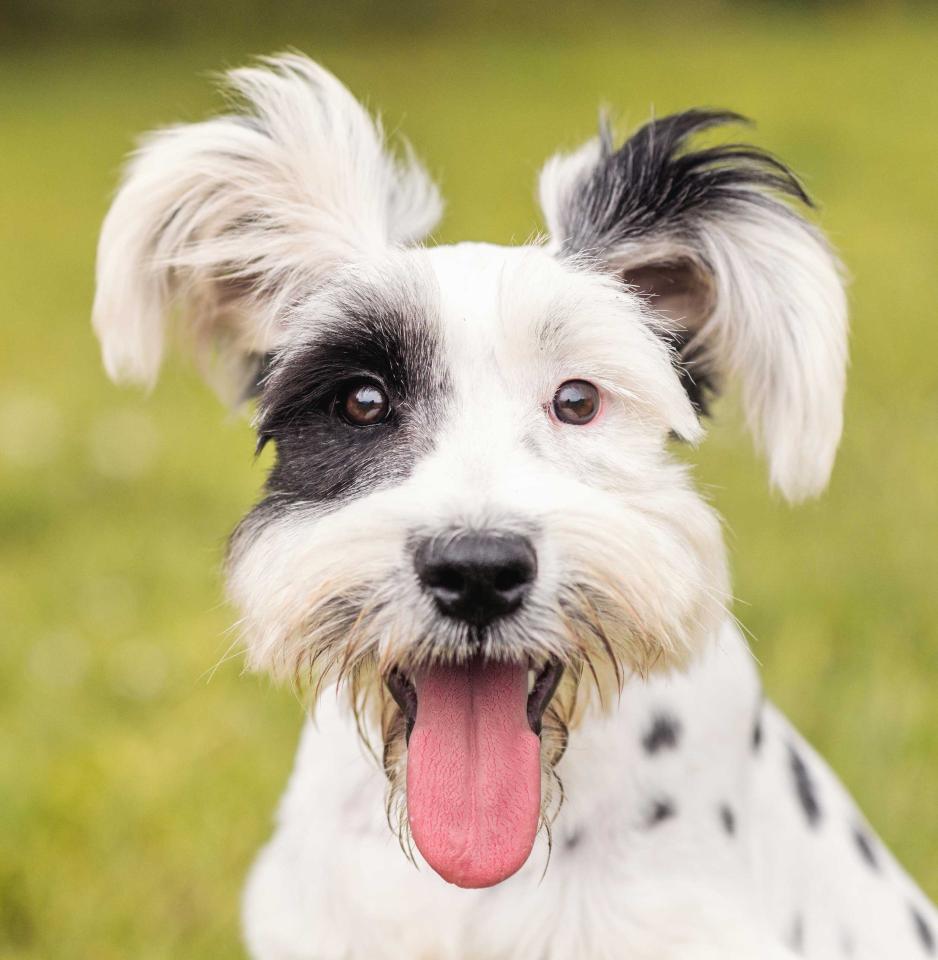 Not all dogs enjoy being groomed and some require special care and attention. We try our best to accommodate all non-aggressive special-needs dogs, and our one-on-one approach makes the experience less stressful for every pet.
We can adapt how we perform our services to each dog's particular need.
Elderly dog can't stand? We have a variety of ways to comfortably groom a mobility impaired pet.
Rescue dog fearful of other pups? We can schedule you on a quieter day and time and build buffers into the schedule if your dog needs space.
Serious skin problems? We don't up-charge for the shampoo and conditioner your pet NEEDS, which may include a medicated rinse soak or scrub.